En:vpn:mobile
This is an old revision of the document!
---
OpenVPN on Mobile Devices (Android & iOS)
The OpenVPN Client is available for many operating systems and devices, iOS and Android are among them. You are free to use them with our OpenVPN Service, but be advised that we will not be able to support you more than to make sure that the service itself is running normally on the server side.
The Apps are available through the standard app stores of the specific platform: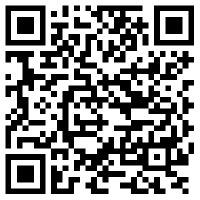 Google Play
---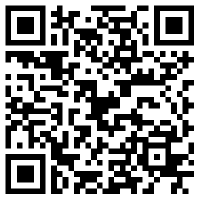 iTunes AppStore